Robert Lindeman is a sailing enthusiast, avid fan of the New York Yankees and the New England Patriots, and an active member of his synagogue, Congregation Kehillath Israel.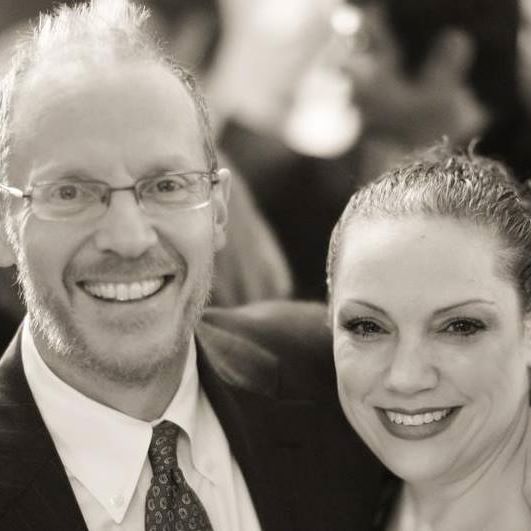 Robert Lindeman has worked for many years with his congregation. At Congregation Kehillath Israel, located in the heart of Brookline, Massachusetts, Robert serves as a lay leader. He volunteers to lead Sabbath services, which often requires him to sing acappella. He also serves as "gabbai," an assistant to the rabbi. As gabbai, he welcomes guests, answers questions, and helps to direct traffic at the synagogue.
Congregation Kehillath Israel has a long and celebrated history in Brookline. The congregation was officially established 100 years ago in 1915 with a membership of 36 people. The synagogue's cornerstone was laid in 1923, and the first High Holy Days were held in the new synagogue in 1924. The congregation, which now serves over 400 families, remains a thriving part of the Brookline community today.
On a professional level, Robert Lindeman works as a sleep consultant, helping people of all ages understand the importance of sleep for their mental, physical, and emotional health. Lindeman is a member and avid supporter of the American Sleep Association, the National Sleep Foundation and other organizations that help educate the public on sleep disorders and healthy sleeping habits.
Since he moved to New England over 22 years ago, Robert Lindeman has enjoyed vacationing on Nantucket Island, his "home away from home". As an avid sailor, Robert enjoys the opportunity to sail off the coast of the island. He has sailed boats such as the Sunfish, Mercury, Laser, Hobie 16, Rhodes 19, and the Marshall Cat. His dream is to own a Beetle Cat boat one day.
Robert enjoys watching sports, especially baseball and American football. He is a third-generation New York Yankees fan, and has enjoyed celebrating the team's seven World Series titles (1977, 1978, 1996, 1998, 1999, 2000, 2009) since he became a serious fan in 1976.
Robert became a New England Patriots fan when he moved to New England. He has enjoyed watching the Patriots, led by coach Bill Belichick and quarterback Tom Brady, win four Super Bowl championships (2001, 2003, 2004, 2014) since he moved to Boston.
Robert Lindeman also enjoys art and culture through reading, watching Coen Brothers' movies, and listening to blues music.